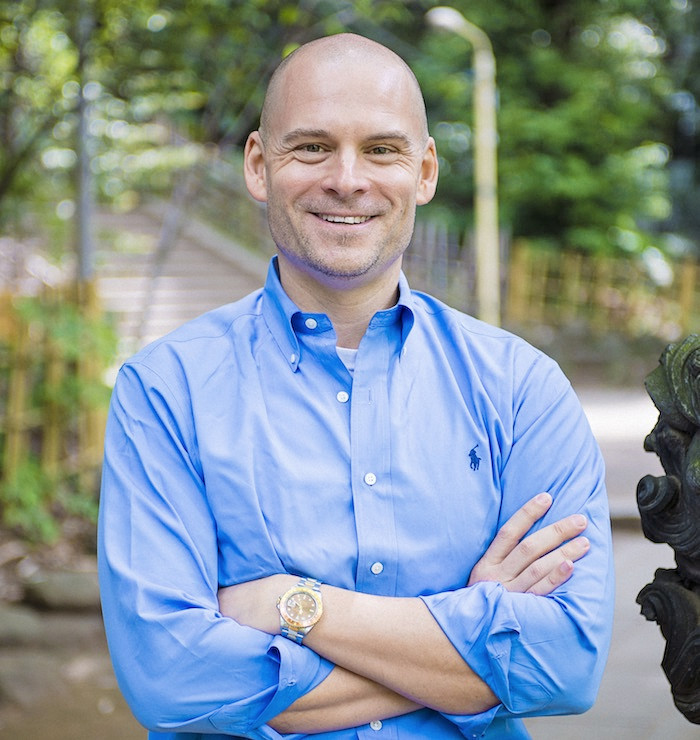 Jason Hatchell, Managing Director
Having recruited in Tokyo since 1999, Jason has been in Japan for over 20 years, and worked in sales for a Japanese food ingredients company prior to entering recruiting. A graduate of the University of Pennsylvania, Jason is fluent in English and Japanese.
In his nearly twenty years of executive search in Tokyo, he has filled many senior level positions within the raw materials, manufacturing, capital goods, retail, finance, software and consulting areas. Jason prides himself on being able to tailor solutions for even the toughest of searches in the market.
Jason has also put in time as a commentator on TV and radio in Japan, creating and presenting material related to educational and cross-cultural issues East vs West. In addition to executive search, Jason continues to publish books and create educational apps. Jason is an avid baseball fan, and a budding triathlete.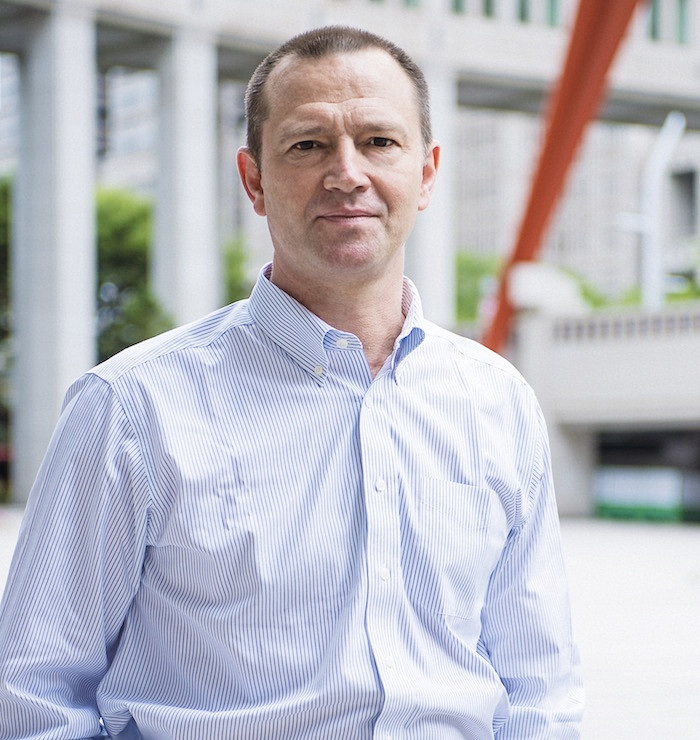 David Kleyn, Director
David specializes in Director, General Manager and VP-level search across Asia in the Manufacturing sector, with a specific focus on precision engineering, photonics, metrology, instrumentation (medical, research, industrial), capital equipment and materials (including engineering plastics, metals, etc.).
With more than a decade of experience in executive search in the region, backed up by over 25 years of experience working with and in Asian markets, David is able to offer a valuable and in-depth understanding of the regional markets.
He studied law before moving into a career working with Japanese trading and shipping companies. He moved to Japan in 1996. David is also an avid traveler, professionally trained chef, snowboarder and published photographer.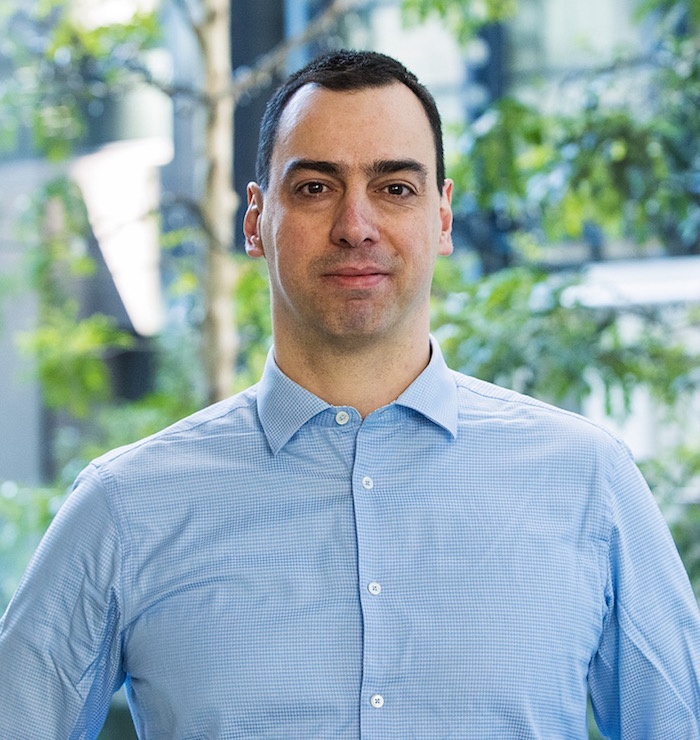 Nick Mina, Director
Nick specializes in recruitment for the asset management industry in Japan, with a functional focus on sales, client service, and product-related searches. In his seven years of executive search in Tokyo, he has supported US and European money managers by filling their Japan area needs for such senior positions as Head of Client Service, Deputy General Manager of Client Service, Head of Intermediary Sales, Head of Pension Sales, as well as Japan Representative Heads.
When Nick consults his clients, he gives them an honest look at the public mutual fund and institutional markets; where those markets are now, where they are heading, how that will affect the skills in demand from hiring managers, and what the solutions are to achieving a successful hire.
A graduate of the University of Toronto, Nick has lived in Tokyo since 2001. He is an avid reader, a practitioner of Tae Kwon Do, and enjoys seeking out and exploring the hidden gems of life off the beaten path in Tokyo.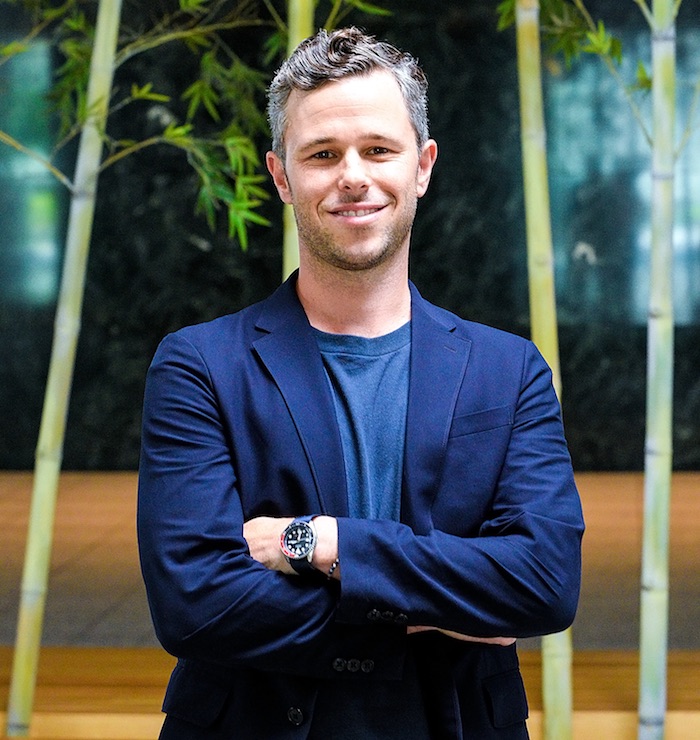 Matthew Kline, Director
Matthew has been in Japan for over 10 years, and has worked in the Japanese recruitment market since 2011. In his six years of executive recruitment, Matthew has partnered with many of the world's top foreign capital companies to help them hire elite talent in Japan. Matthew's expertise recruiting in both the multi-dimensional automotive and tech sectors allow him to tailor searches for the toughest of positions, ensuring that clients can hire the right talent in a timely manner.
Matthew is an excellent partner not only for expanding global organizations, but also for small startup firms with big ideas. From engineering to sales to business development, Matthew's deep network of candidates in not just Japan but throughout Asia makes him the right person to handle your recruitment needs.
In his free time, Matthew is a jogging enthusiast that enjoys design, and is also big fan of the booming craft beer scene in Japan. Prior to recruitment, Matthew performed various roles in communications after graduation from San Diego State University in 2004.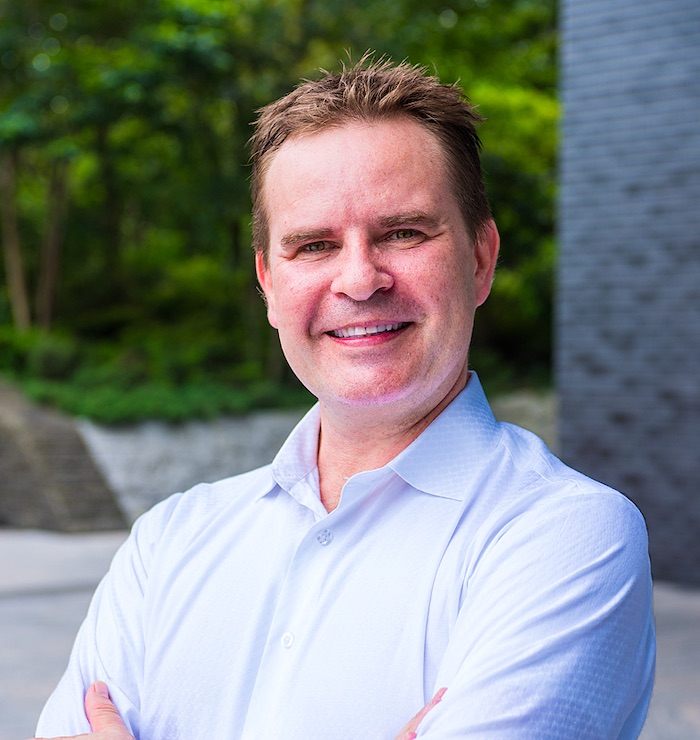 Chris Bond, Director
Chris leads technology recruitment for J-Source. He was partner at a boutique executive search firm as a key member of the technology team until its acquisition, and also headed up the technology team for another major firm.
With nearly 20 years of experience in the Japan and Asia-Pacific regions, Chris specializes in search for executive leadership of foreign capital companies from the Fortune 500 as well as leading private equity backed firms operating in the region. His sector experience spans across technology, retail & consumer markets with a special focus on revenue generating leadership positions. Chris has a strong track record finding leadership for start-ups as well general management for more established firms. His expertise in both retained and contingency search practices makes Chris well qualified to provide bespoke solutions to ensure you hire the best talent.
A proud Kiwi, Chris enjoys spending time with his wife and daughter, and is an avid cyclist.  He also donates time to various charities in Japan for underprivileged children.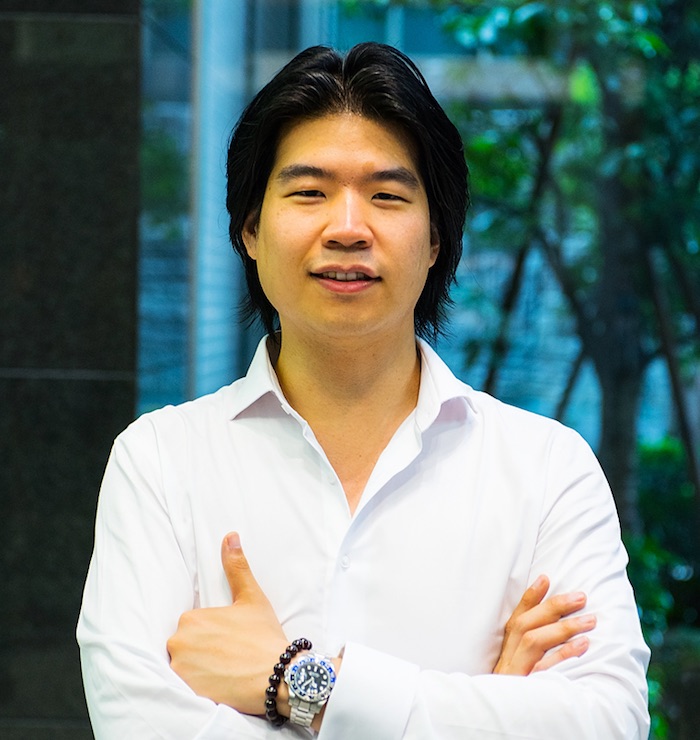 Shuhei Matsumoto, Director
Shuhei focuses on clients in the Consumer industry, having performed placements for Country Managers, Sales Directors, Marketing Directors, Brand Marketing Managers, Communication Managers, etc.
Shuhei began his recruitment career with an award-winning British recruitment agency in Tokyo, covering Sales and Marketing recruitment within the Consumer industry, and refined his recruitment experience at one of the world's best known global search firms, where he covered Technology as well as Consumer related roles.
Integrating methodologies of fast-paced contingency recruitment with the sophisticated styles of executive search, he provides tailor-made retained and exclusive search solutions for his clients most difficult needs.
Shuhei holds a Bachelor's degree in Policy Management from Keio University. In his free time, Shuhei enjoys playing guitar and working on his car.